Equipment Hire
Whatever your industry we fully understand and recognize the need to keep operating 24/7, World Wide Power Services has a complete range of electrical and mechanical equipment that is readily available for hire 24 hours a day and we will also source specific equipment to suit your requirements. We have designed our equipment hire division to help you complete your projects as quickly and safely as possible by providing:
Generators 50/60HZ to 1.25MVA.
Transformers.
Load Banks.
HV/LV Switchgear and Panels.
Indoor and Outdoor Distribution Units.
All types of Cabling and accessories.
For a full list and prices on any of our products please contact a member of our sales team.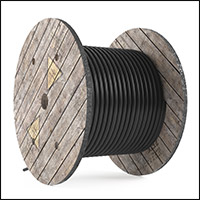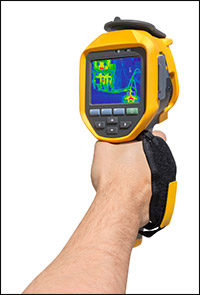 Equipment Hire Inquiry form