Electrical & Mechanical, Repair and Maintenance
World Wide Power Services has a 3,000sqm fully operational workshop facility located in JAFZA, Dubai allowing us to provide our customers with the capability to offer complete refurbishment of rig equipment from motor and pump repair to synchronization of switchgear and panels.
Over the last 10 years we have established ourselves as a leading specialist in rewinding AC and DC electrical motors, generators and transformers as well as providing repairs and maintenance of LV and HV electrical rotating equipment.
We currently have over 100 staff dedicated to repair work and upgrades throughout our workshop and on-site performing a multitude of services such as:
Rewinding and overhaul of all AC & DC motors.
Rewinding and overhaul of alternators up to 100MW
Armature rewinding.
Stator core rebuilds.
Dynamic Balancing up to 10tons.
Vibration testing and analysis.
Thermograph.
Circuit breaker Injection testing.
Copper windings.
Form winding from 2,300 to 15,000 volts.
Overhaul of all types of generators.
Design and construction of individual generator sets to complete packaged power plants.
SCR upgrades.
Switchgear manufacturing and servicing.
Generator control panels including synchronization.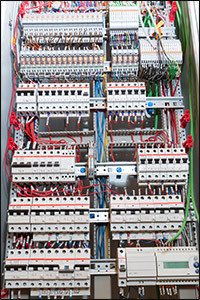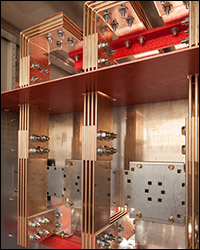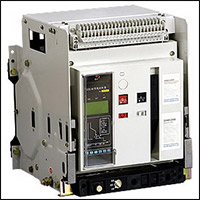 Electrical & Mechanical, Repair and Maintenance Inquiry form